Our content management team has many years of experience in editing and metadata validation on different themes: Movies and Series, Sport, Music, Children's Programming, and Information.
EPG (Electronic Programing Guide)
TV Guide – Linear Content
We provide a daily update of the programming schedule, with a maximum interval of two hours between sending the schedule update and processing.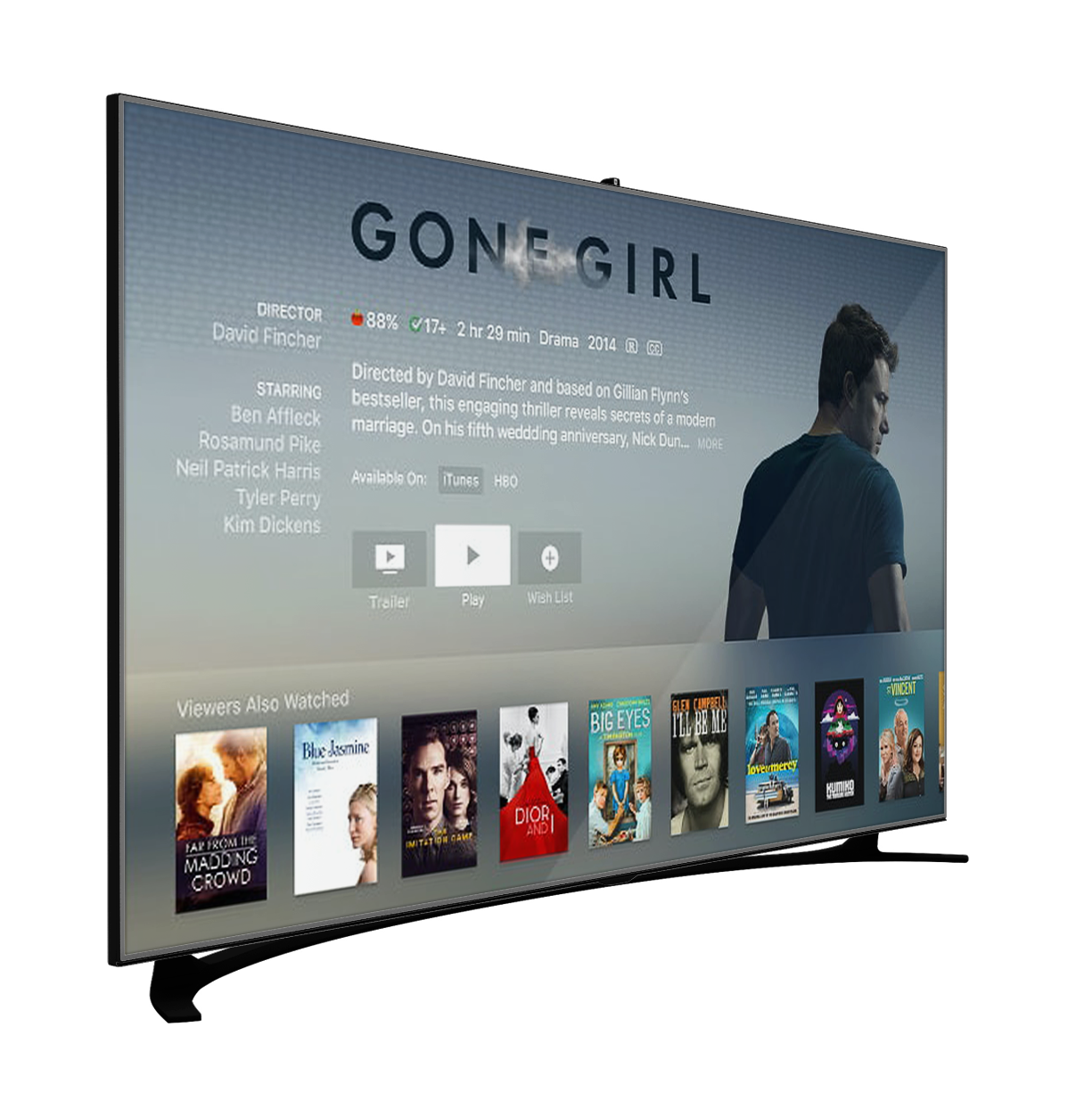 We process and enrich metadata of VOD (non-linear) content according to our customers' platform specifications.
Sport information like you have never seen on TV.
Current sport coverage with accuracy, in text and image.
Specialized sport publishers to create quality and personalized content at major sport events, from football, basketball to motorsport, among many others.
Identification of the competition of the main sport and aggregation of sport events in series so as not to lose the game of your favourite team.
We also combine information from teams and competitions to provide quick recognition of the event and your favourite team.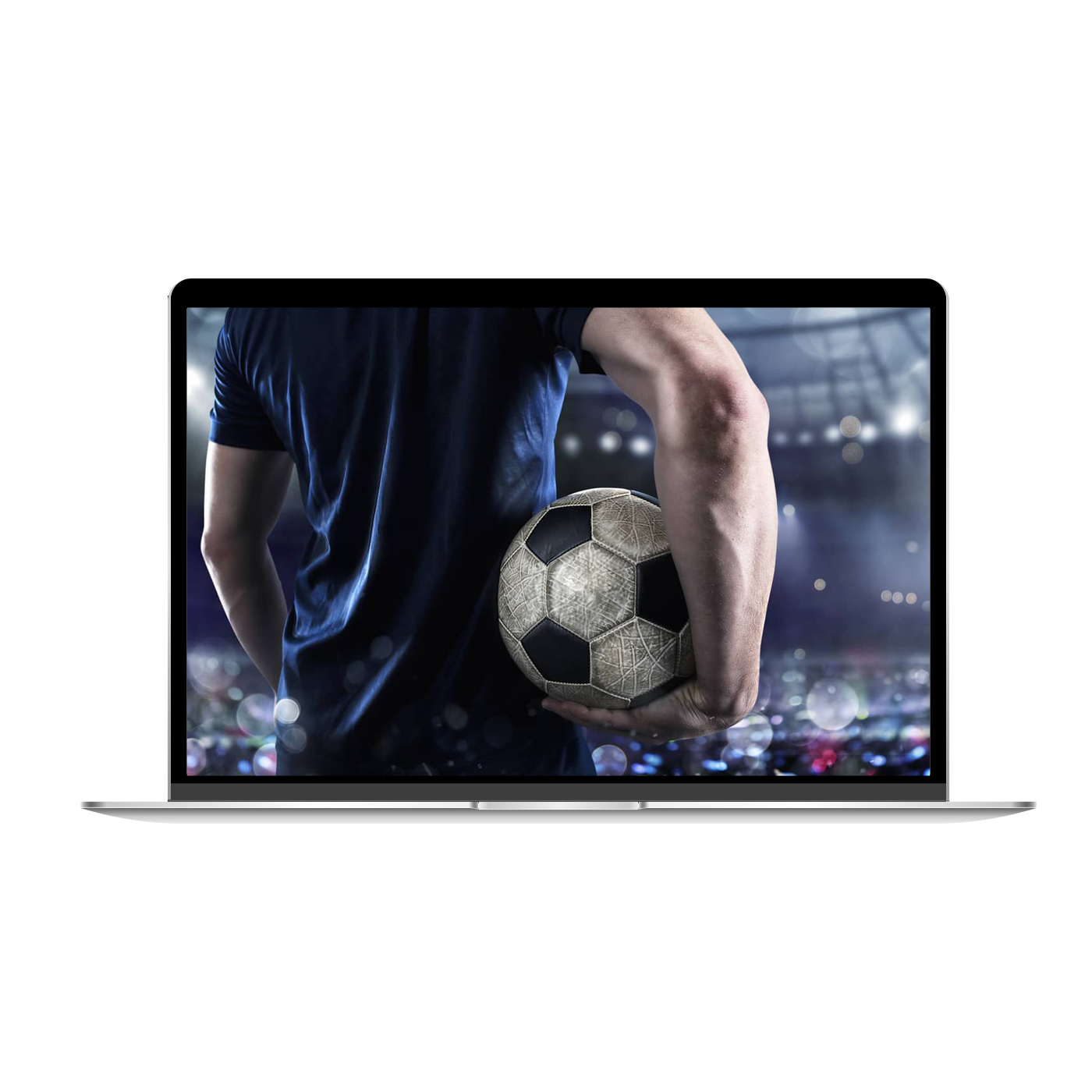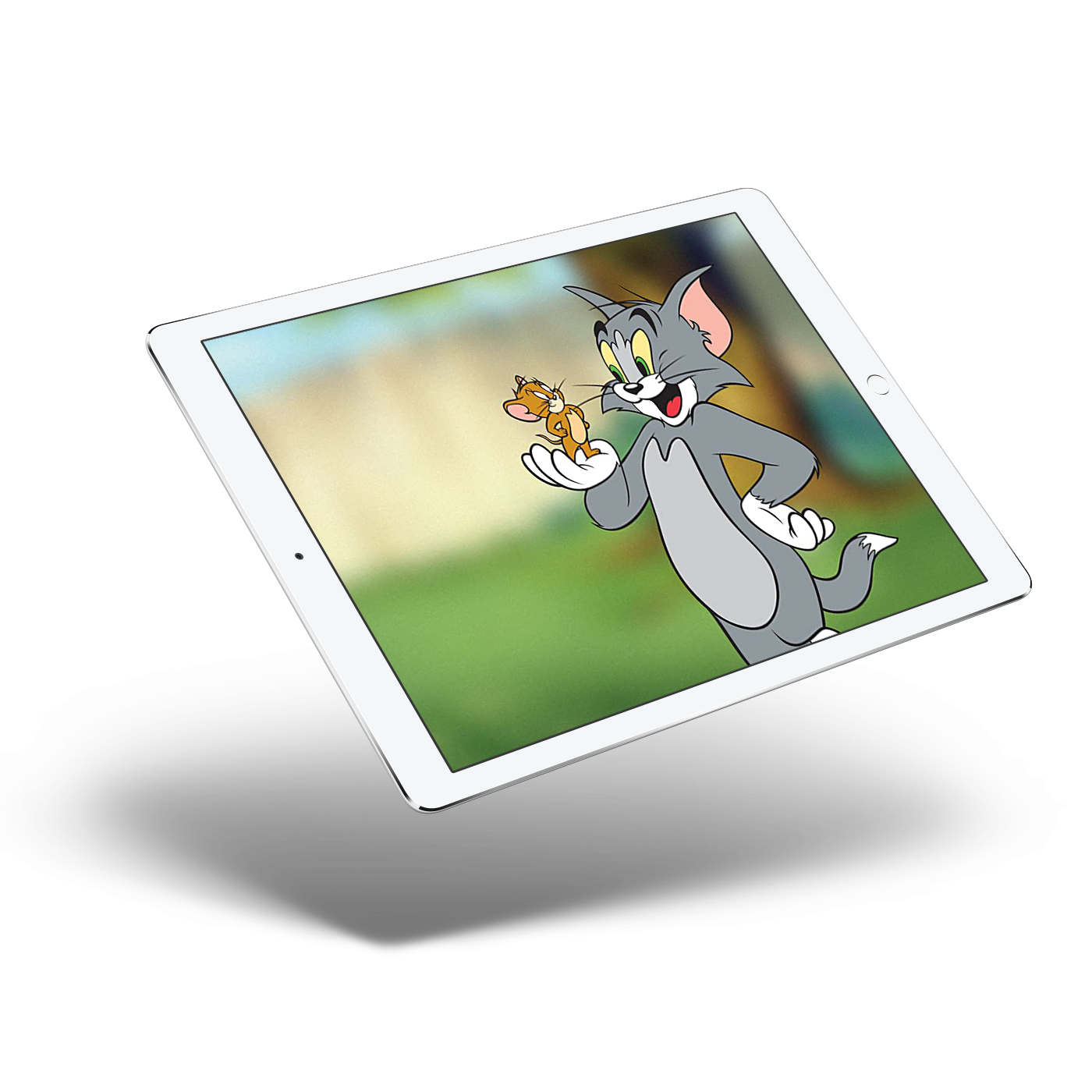 Kids channels are highly cured to enhance kid's modes specifically prepared for children.
We define the parental rating so that intelligent ways of viewing content can be adjusted to the age of children, from 0 to 12 years old.
Appealing images to help easy recognition of children's favourite programmes and characters.
We carry out several quality tests. Grammar review and synopsis editing.
We order cast in order of importance. We identify the correct gender / subgenre for each programme.